How to spot the signs that someone is trying to scam you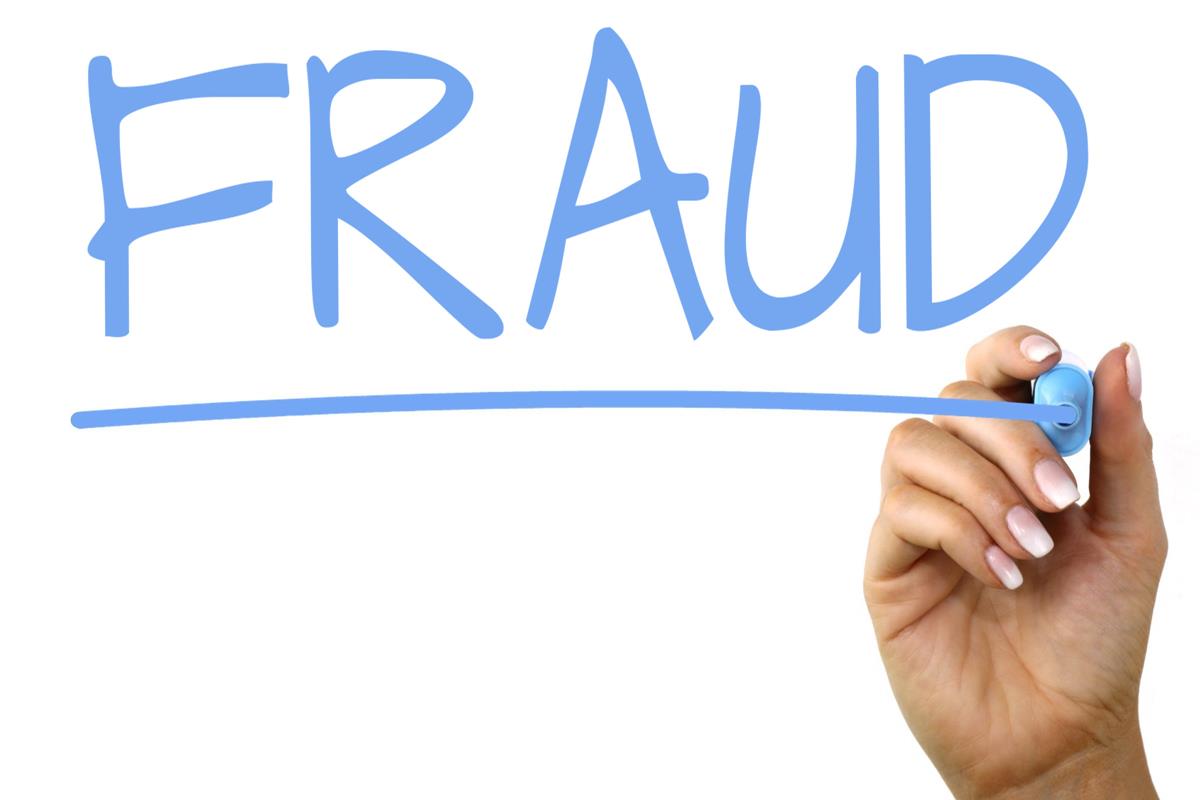 Below is a list of warning signs to look for, so you don't fall victim to this scam.
You may have made several applications online for a loan or credit and then be contacted by text, email or a phone call offering you a loan.
You may be asked to make an upfront payment into a bank account or transfer money by Western Union or Gift Vouchers such as Amazon or iTunes vouchers.
Claims that the fee is refundable once you receive the loan or credit. Or that the fee is a deposit, administration fee, fee for a credit check or insurance due to bad credit history.
Pressure to pay the fee quickly.
If you do pay the fee the scammer might contact you again to ask for further payments before money can be released.
You never receive the loan regardless of how many payments you make.
What steps can you take to protect yourself?
Only deal with companies authorised by the FCA when applying for a loan. Dealing with a company not authorised by the FCA means you won't be covered by the Financial Ombudsman Service if things go wrong.
Check the Financial Services Register to see if the company is regulated by the FCA.
Check that the contact details provided by the company match those on the Financial Services Register.
Always use the contact details provided on the register.
You can always contact the FCA Customer Helpline on 0800 111 6768 if there are no contact details on the Financial Services Register.
Some authorised firms may ask you to pay an upfront fee before getting a loan but they have to adhere to certain regulations.
If an authorised company asks you to pay a fee upfront before getting a loan, they should send you notice setting out certain information.
This notice should include the legal name of the company as it appears on the Financial Services Register.
The notice should declare that they are acting as a credit broker and should also include a statement saying that you will, or may need to pay a charge for the company's services, the amount to be charged or how it will be calculated, when they will take the charge and by what method.
It is also required for you to reply to the notice acknowledging that you have received it, and confirming you are aware of its contents.
Any company not following the above process should be treated as a scam.
Norton Finance DO NOT require any upfront fees to be paid before a loan or credit is released so if anyone contacts you claiming to be us and asks for money up front, do not continue with the application and report them to the FCA.
Share: