Hidden wedding costs
If you're planning your wedding but are overwhelmed thinking of all those hidden costs, here's some things you might not have considered.
Read More
---
Effective Money-Saving Techniques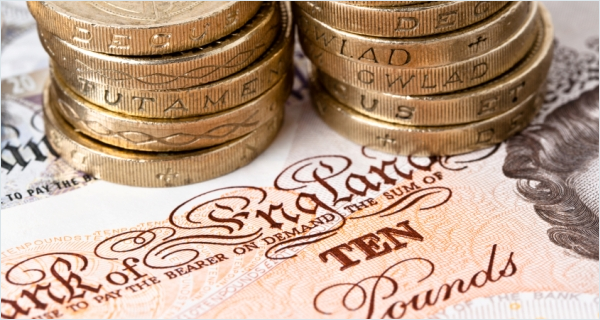 Taking care of your money doesn't have to be taxing. We look at five simple techniques to save your pennies.
Read More
---