Coronavirus Update
A quick update following the Government's advice
Read More
---
Home improvements report 2019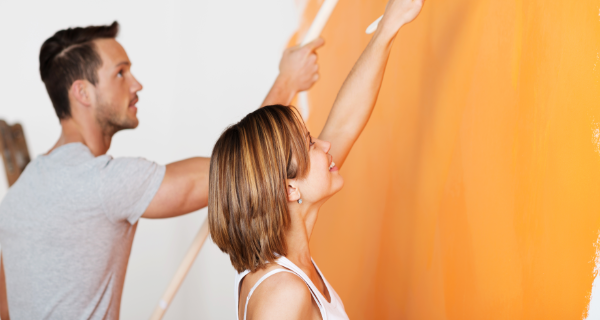 How much are homeowners spending in their first year to put their stamp on their property?
Read More
---
New buy to let tax laws: what it means for you
Changes to the law could have a drastic effect on the nation's landlords. Read on to find out if your income could be hit.
Read More
---
Does banking have a language problem?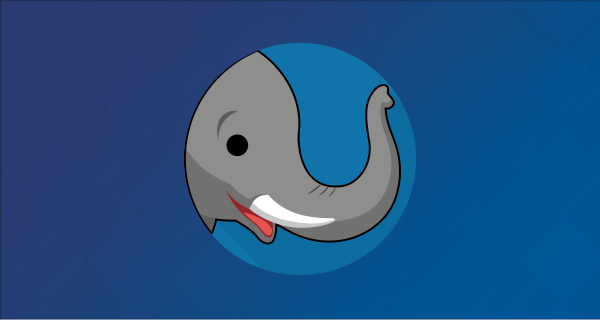 Financial jargon can be tough to crack, leaving many of us in the dark. Our study of 1000 people across the UK highlights the issues with the language we call 'banklish'.
Read More
---