Tips for supporting family at university
Help your children at university tackle increasing monthly shortfalls and protect your own finances with effective support and money management tips.
Read More
---
Energy-saving home improvements to beat the price rise
Beat the energy price rise with some of these energy-saving home improvements to protect your budget and home.
Read More
---
A year in home improvements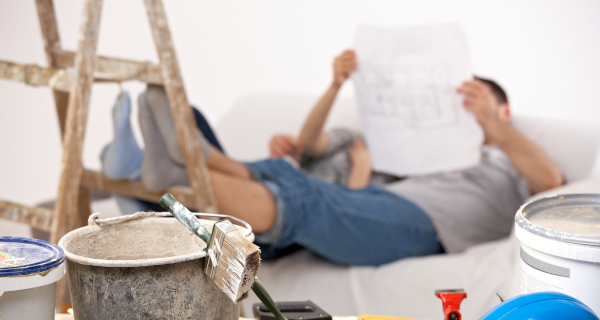 We researched the top home improvement trends of the last year to find out how people have been loving the place they live over the past 12 months.
Read More
---
The Top Home Interiors Trends According to Instagram
We researched the most tagged interior style trends to find out what's got top influencers talking, and how you can match the look.
Read More
---
Coronavirus Update
A quick update following the Government's advice
Read More
---
Home improvements report 2019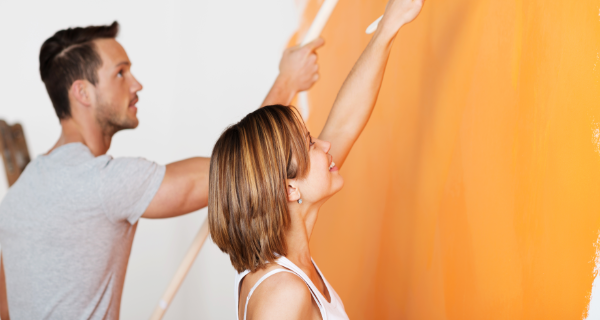 How much are homeowners spending in their first year to put their stamp on their property?
Read More
---
New buy to let tax laws: what it means for you
Changes to the law could have a drastic effect on the nation's landlords. Read on to find out if your income could be hit.
Read More
---
Does banking have a language problem?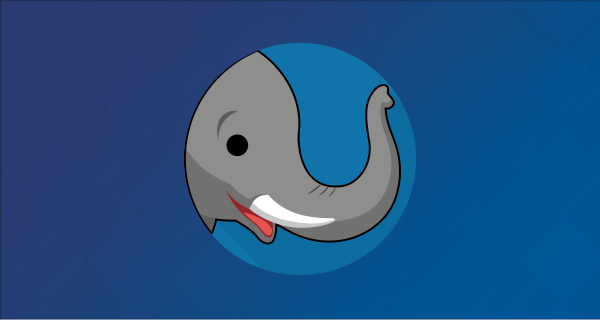 Financial jargon can be tough to crack, leaving many of us in the dark. Our study of 1000 people across the UK highlights the issues with the language we call 'banklish'.
Read More
---