Coronavirus Update
A quick update following the Government's advice
Read More
---
Home improvements report 2019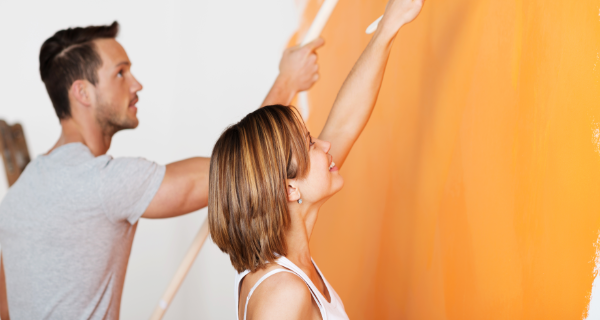 How much are homeowners spending in their first year to put their stamp on their property?
Read More
---
New buy to let tax laws: what it means for you
As of April this year, landlords can no longer deduct the entire cost of their mortgage interest from income generated by rental, when working out their profits.
Read More
---
Financial snapshot: what does the UK's personal finances look like?
From bad credit to Brexit, we polled adults in the UK to uncover just what our finances look like and explained our findings in the below infographic.
Read More
---
Does banking have a language problem?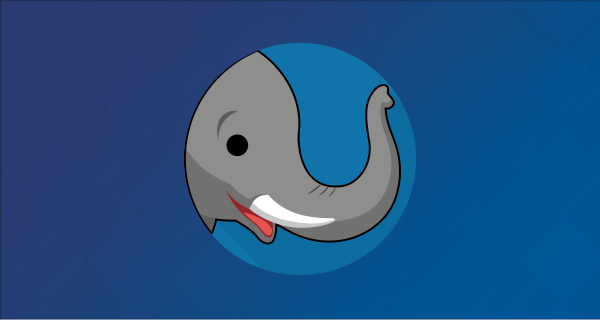 Sometimes using a bank means having to swim through a choppy sea of acronyms, initialisms and bizarre words. Mortgage terms and conditions can be the financial equivalent of translating Ancient Sumerian scripts, and pointing out a word you don't understand can be embarrassing for some. We like to call this language 'banklish'.
Read More
---
Unsecured loans at highest level since the 2008 crisis
In fact, unsecured lending is growing at a rate not seen for almost a decade, reaching the levels witnessed before the financial crisis of 2008.
Read More
---
Low Deposit Mortgages are back
In perhaps one of the most surprising signs yet that the financial downturn is a thing of the past, mortgage lenders are reintroducing the 95% mortgage for homebuyers who can only afford a small deposit. What is fuelling a rush to help first–time buyers onto the housing ladder?
Read More
---
Mortgage Bonanza as Rates hit Record low
Unlike ten years ago when equity was generally used to build conservatories and extensions, homeowners are now using the equity to pay off their mortgages faster. The Bank of England released figures for the first quarter of this year showing a massive cut in household debt of £13bn.
Read More
---