How to calculate Loan-to-Value
We talk you through the ins and outs of loan-to-value (LTV), including what it means and how to calculate your home's loan-to-value ratio.
Read More
---
Loans vs Credit Cards
When it comes to borrowing money, loans and credit cards are two options you have to choose from, but which is more suitable for your situation?
Read More
---
Second home, second mortgage? The facts
If you're thinking of investing in a second home, it's important to understand everything that goes with getting a second mortgage, including eligibility and affordability.
Read More
---
A guide to mortgages for self-employed workers
Getting a mortgage when you are self-employed can be slightly trickier but it's not impossible. You should be able to get one - this guide explains how.
Read More
---
Financial jargon explained
Get financially fluent with our A to Z guide on financial lingo to help you better understand how to manage your money.
Read More
---
All you need to know about bad credit loans
Your credit history is taken into account when you apply for credit, so where does this leave you when you have a poor credit score? With lenders now offering bad credit loans suitable for such situations, we take a closer look to find out the facts.
Read More
---
The complete guide to debt consolidation
We guide you through the pros and cons of debt consolidation to help you decide if it's the right step for you. We'll cover topics like secured and unsecured borrowing, when to consolidate debt and how to apply for the right loan.
Read More
---
How do loan applications work?
Loan applications can be confusing, especially if it's a new experience. Find out more about how the process works and feel more confident before you apply.
Read More
---
Remortgaging and second charge
Remortgaging is one of the biggest financial decisions that most people will make in their lives. Find out how remortgaging works with our handy guide.
Read More
---
What documents do I need to borrow money?
Lenders rely on transparency in order to make decisions about lending you money. Having the right information and documentation to hand is important - find out more.
Read More
---
Interest rates and borrowing
Find out everything you need to know about what interest rates are, what they mean for your borrowing and how they're calculated.
Read More
---
Is equity release a good idea?
Is equity release an affordable and effective way to unlock your future? Here we discuss the ins and outs to help you decide.
Read More
---
Understanding the terms of your loan
The terms and conditions attached to your loan can be a daunting prospect, but it's important to understand them. Find out more about what all that small print means.
Read More
---
Using a loan broker
Find out the differences between a loan broker and a lender, as well the benefits of each, and discover which is best for your situation with Norton Finance.
Read More
---
The pros and cons of payday loans
Payday loans can be a convenient method for paying a sudden expense or repair. But they can also have their disadvantages. Find out the pros and cons here.
Read More
---
The complete guide to online loans
Check out our guide to online loans to help you decide which kind of product is right for you before you make a big financial decision.
Read More
---
A guide to Annual Percentage Rate
You'll no doubt have noticed banks and lenders advertising their APR, but what is APR and how does it affect you when taking out a loan?
Read More
---
A straightforward guide to bridging loans
Bridging loans are a short-term finance option offered to those looking to "bridge the gap" between a debt becoming due and a main line of credit becoming available.
Read More
---
A straightforward guide to logbook loans
Logbook loans secured against your vehicle can be a huge financial help. Find out more about logbook loans with this guide.
Read More
---
What is loan to value explained
The most frequently asked questions about Loan to Value (LTV)
Read More
---
The process of getting a self employed loan
If you are self-employed, you may need a little financial help to get your business off the ground. Here's some advice on how to find it.
Read More
---
The remortgaging process explained
Remortgaging your property is a serious step to take, but it can be an excellent way of making the most of the value in your home.
Read More
---
Find out more about equity release loans
More people are making use of equity release loans, but what are they and how do they work?
Read More
---
The complete guide to offset mortgages
Offset mortgages link together mortgages and savings to lower the outstanding amount you owe on your mortgage, and therefore help to reduce your repayments. If you're earning only a small amount of interest on your savings, holding them in a bank or building society that runs your mortgage account and choosing to offset them, can make your money work harder for you.
Read More
---
Mortgage Jargon Buster & Glossary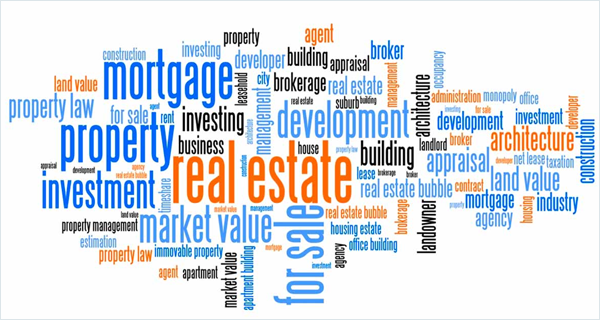 If you're looking for a way to cut through the jargon, our summary of common mortgage terminology can help.
Read More
---