Does banking have a language problem?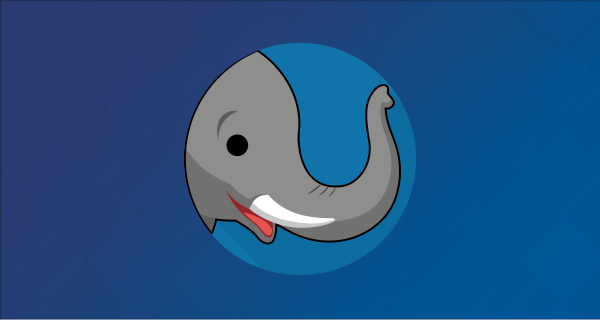 Sometimes using a bank means having to swim through a choppy sea of acronyms, initialisms and bizarre words. Mortgage terms and conditions can be the financial equivalent of translating Ancient Sumerian scripts, and pointing out a word you don't understand can be embarrassing for some. We like to call this language 'banklish'.
Read More
---
Lack of homes driving up house prices
The report found that the number of homes on the market is now at its lowest level since the 1970s, and construction is falling far behind the rate needed to keep pace with the growing population.
Read More
---
Unsecured loans at highest level since the 2008 crisis
In fact, unsecured lending is growing at a rate not seen for almost a decade, reaching the levels witnessed before the financial crisis of 2008.
Read More
---
---
See More Articles